Gelato has an interesting history and originally dates back to frozen treats and desserts of Sicily in Italy, Egypt, and even ancient Rome; in which it was produced from the ice and snow of mountaintops before being brought down and preserved below ground level...
CLICK HERE TO READ THE FULL ARTICLE »
---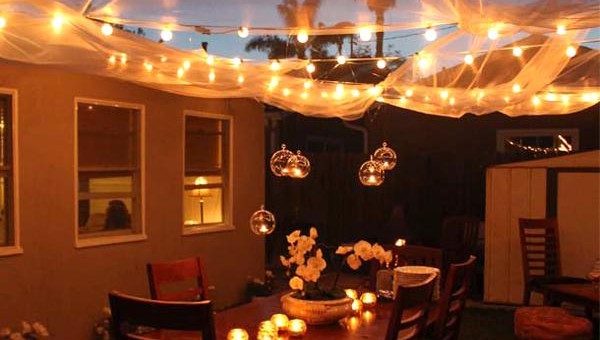 Before the summer season comes to an end, throw a fun backyard bash for you and your friends. Here are a little inspirational design tips for your fun party. Make sure to place an order for Love Gelato delivery to make your night above...
CLICK HERE TO READ THE FULL ARTICLE »
---